We produce feature-length documentary films and series

.
Discover "Un monde sous vide". A Swiss film, co-produced with the Collectif Horizon, directed by Hervé Pfister and written by Fabien Favre.
Documentary Films & series

.
Our team is composed of cinematographers, directors, writers and photographers. We have produced documentary films and docuseries for NGOs, businesses, and media companies internationally.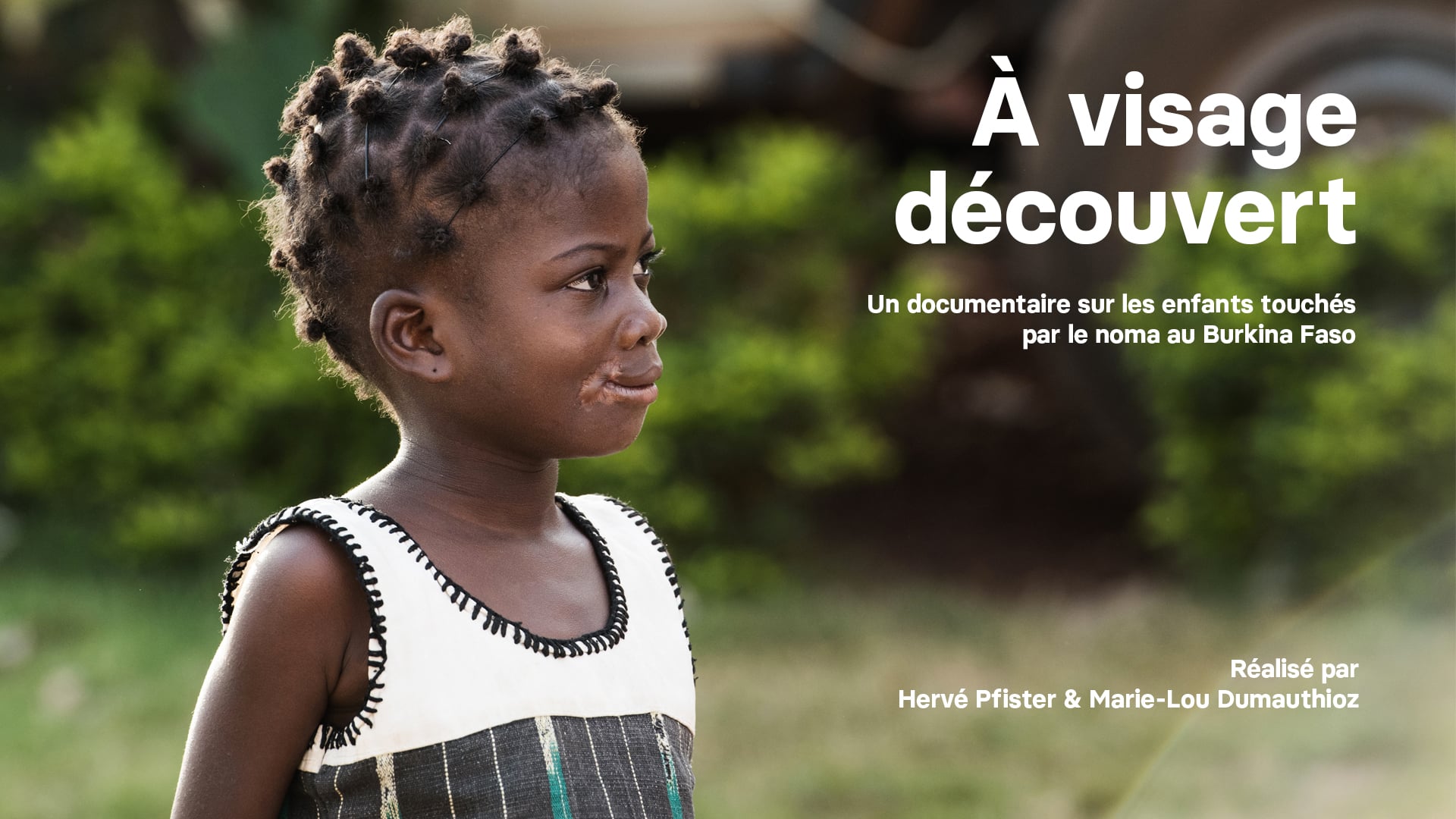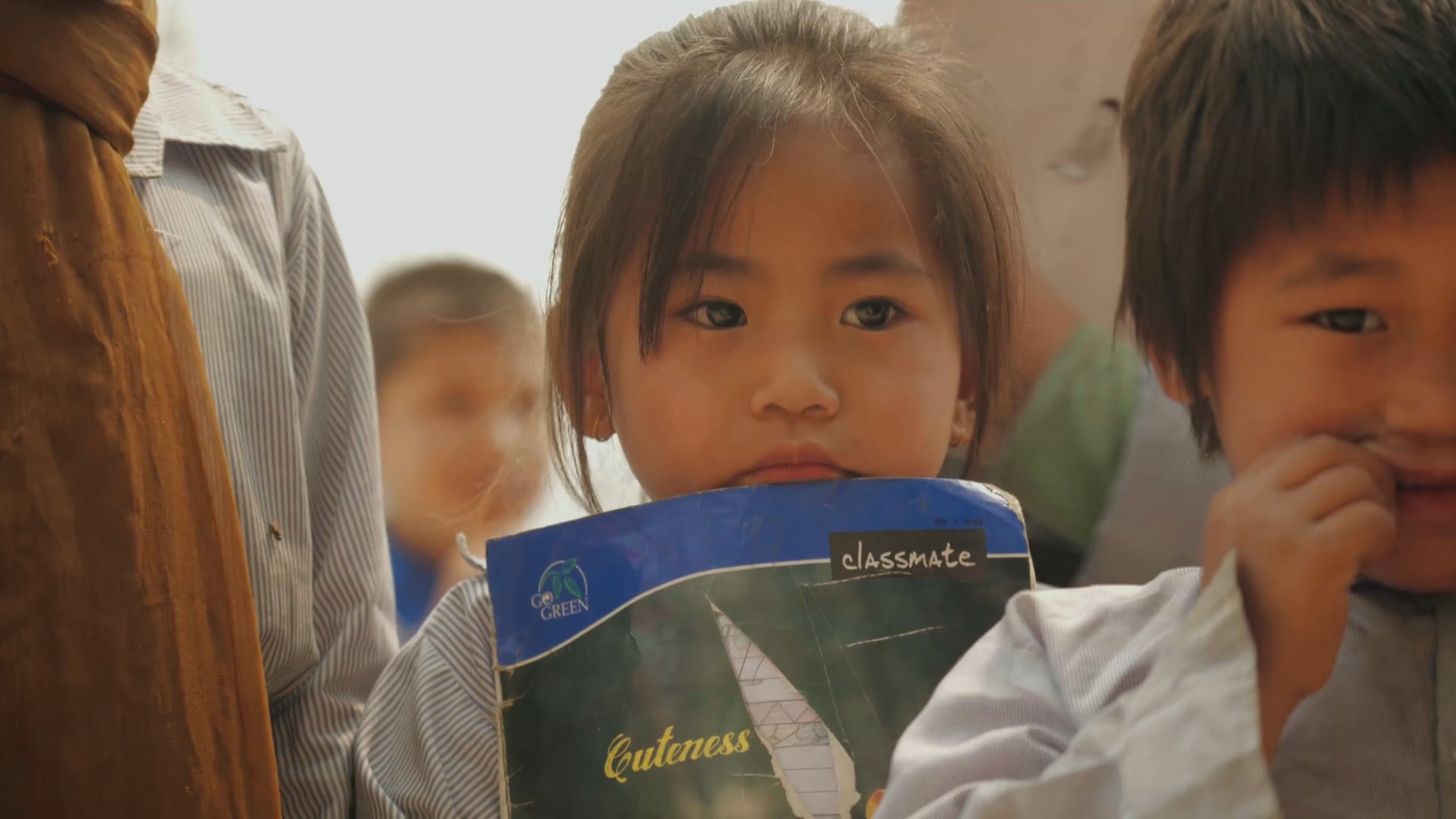 Sortir les enfants de la dangereuse impasse de Katmandou
09:56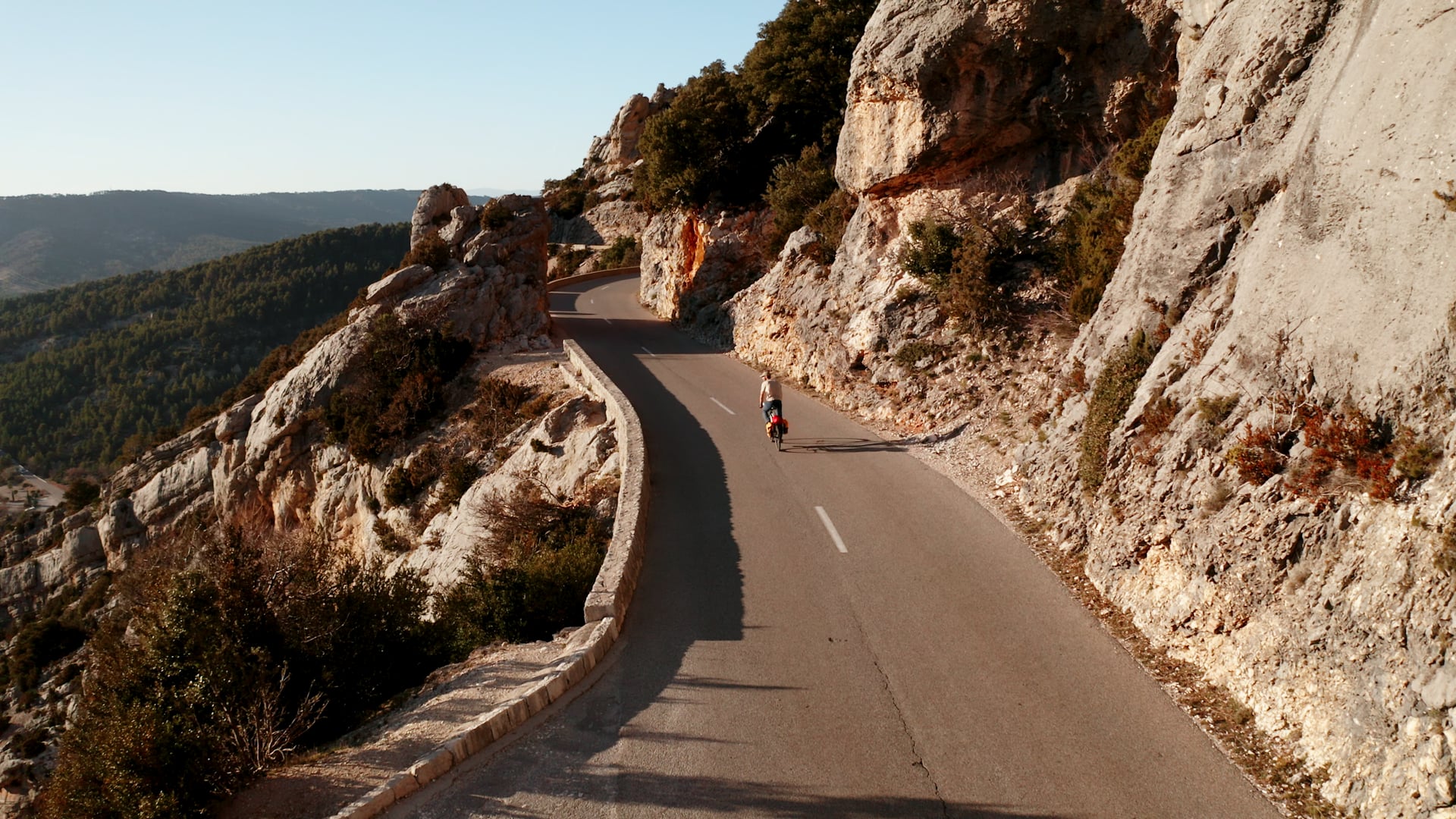 No Plastic Horizon - Teaser
02:52
Cette année, tous les enfants n'ont pas la chance de rentrer en classe...
01:07
Corporate films & documentaries

.
We also produce corporate films such as feature-length films & documentaries, testimonials, success stories, company stories and interviews.